Industry Update | HospitalityNet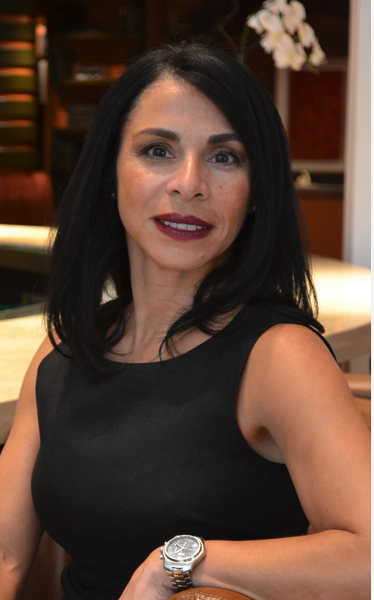 Katherine Beja-McLennan
Appointed Director of Sales and Marketing
At Hyatt Centric Las Olas Fort Lauderdale – FL, USA
In her role as Director of Sales and Marketing, Beja-McLennan will develop and implement strategic sales and marketing plans to achieve a variety of strategic objectives for the hotel. Designed for a growing segment of savvy explorers seeking shareable moments to inspire others, Hyatt Centric Las Olas Fort Lauderdale is scheduled to open in 2020.
Beja-McLennan brings more than three decades working within the hospitality sector to her new role as Director of Interstate Hotels & Resorts' Pier Sixty-Six Hotel & Marina where she led the sales and catering team responsible for all aspects of hotel sales, including food and beverage outlets. Prior to her role with Pier Sixty-Six Hotel & Marina, held various positions with Wyndham Hotel Group, Morgans Hotel Group and Starwood Hotels & Resorts.
Hyatt Hotels Corporation



Hyatt Hotels Corporation, headquartered in Chicago, is a leading global hospitality company with a proud heritage of making guests feel more than welcome. Thousands of members of the Hyatt family strive to make a difference in the lives of the guests they encounter every day by providing authentic hospitality. The Company's subsidiaries manage, franchise, own and develop hotels and resorts under the Hyatt®, Park Hyatt®, Andaz®, Grand Hyatt®, Hyatt Regency®, Hyatt Place® and Hyatt HouseTM brand names and have locations on six continents. Hyatt Residential Group, Inc., a Hyatt Hotels Corporation subsidiary, develops, operates, markets or licenses Hyatt ResidencesTM and Hyatt Residence ClubTM. As of September 30, 2014, the Company's worldwide portfolio consisted of 573 properties in 48 countries.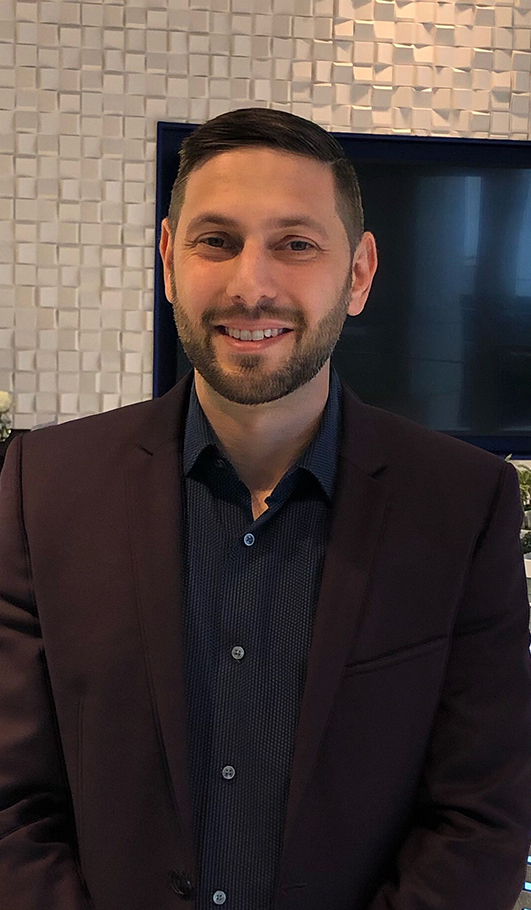 Eyal Goldberger
Appointed General Manager
At Hyatt Centric Las Olas Fort Lauderdale – FL, USA
Prior to joining Hyatt Centric Las Olas Fort Lauderdale, Goldberger most recently held the title of general manager for Hyatt Centric South Beach Miami for more than two years overseeing all aspects of hotel operations, including a team of 70 colleagues. Goldberger was instrumental in the hotel's success, increasing the property's average occupancy each year. Goldberger brings a wealth of experience to the role, having served in various hospitality management roles for nearly two decades, including leadership roles with Starwood Hotels & Resorts and Marriott.
SOURCE: hospitalitynet